Posts Tagged 'Food intolerance definition'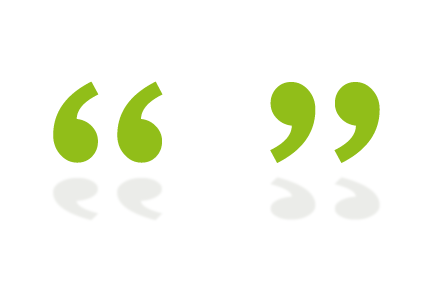 Quotes to note from the review article by Gibson et al. on fructose malabsorption as a normal phenomenon.
When food-related symptoms occur more frequently as we age, this does not necessary mean that we have developed a medical problem – food intolerance – that needs to be treated by completely avoiding certain foods.